Every organization is only as strong as its members.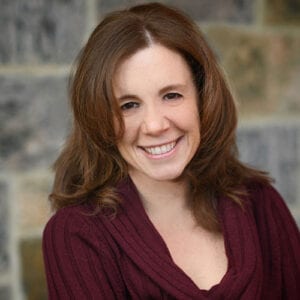 Laura Moore, EdD, CHES, CCLS
Director of Support and Education
Laura brings extensive experience and a strong passion for supporting children, teens and families whose lives have been touched by illness and loss of a loved one. Her first job found her working on a pediatric oncology unit where she recognized the importance of combining emotional support, education and creative activities to create an environment where children, teens and families can relax and be themselves. Her experience in the past  20 years has included hospital, school and not-for-profit settings. Laura's academic areas of focus include health education, health psychology, emotional support, program design, curriculum development and research design. Laura holds a Doctorate in Health and Behavior from Teacher's College, Columbia University and is certified as a Health Educator, Child Life Specialist and in Pediatric Grief and Bereavement.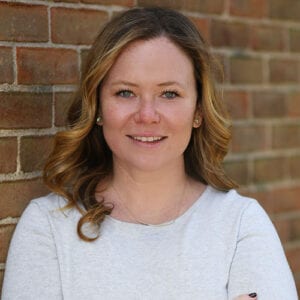 Anna Powers, LMSW
Executive Director
Just after receiving her Masters in Social Work degree from Columbia University, Anna went to work for Gilda's Club/Westchester, providing individual counseling, facilitating support groups, and completing intakes in the internationally-renowned organization's 'Children, Teens, and Families Program.' Previously, she completed an internship as a clinical social worker at Stamford Hospital's Bennett Cancer Center. There, she counseled both patients and family members, and worked collaboratively with hospital staff to implement a holistic approach to the treatment of cancer, addressing the physical, emotional, and spiritual needs of patients. Anna's interest in working with children began at Wellesley College, where she interned at the campus' experimental preschool. During her tenure as an elementary school teacher, Anna became acutely aware of the importance of emotional support for families dealing with serious health issues. Additionally, Anna has facilitated support sessions in schools around mindfulness, coping skills, and developmentally-appropriate psychoeducation.
Carolyn Leistensnider, MSW
Program Coordinator
Carolyn received her MSW from Rutgers University, after which she took a position as a community outreach specialist at The Hole in the Wall Gang Camp, where she implemented programming for children and families with serious illnesses.Previously, she interned as a high school social worker providing individual and group counseling, and as a hospital social worker.