Who we are
Our Mission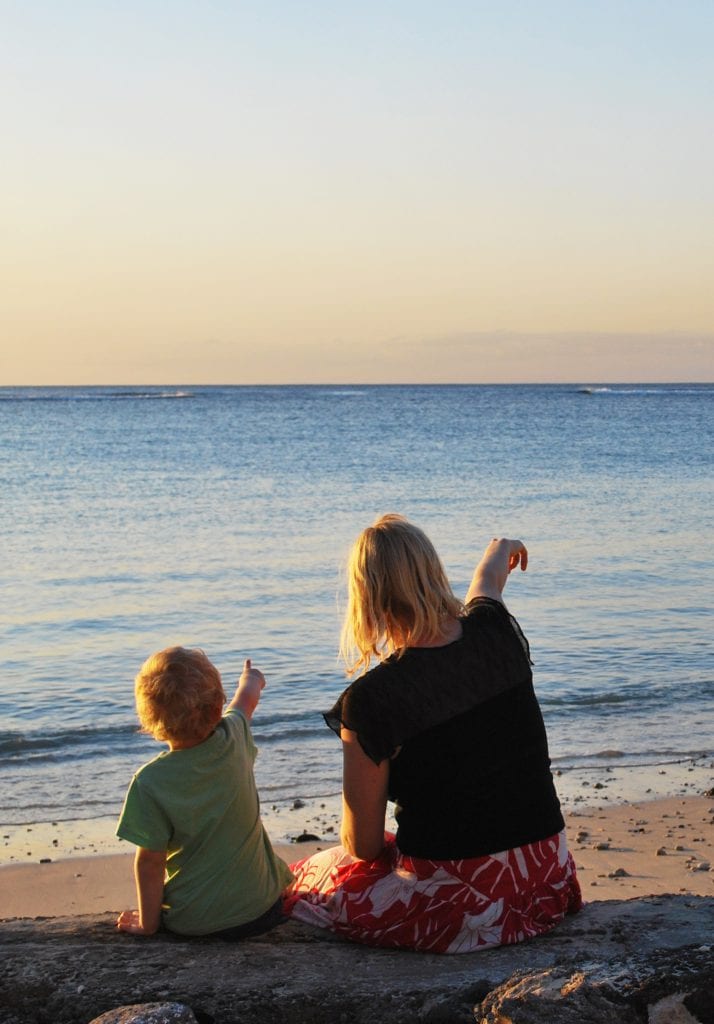 The mission of Harbor Lights Foundation is to support children, teens and families coping with loss in Westchester and Fairfield Counties and the surrounding areas. We do this by helping to create an environment where kids – and the adults in their lives – have the resources they need as they navigate the grieving process.
Our team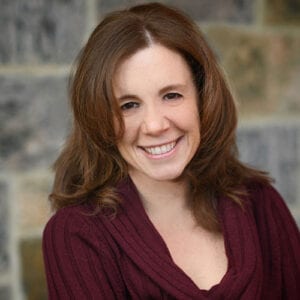 Laura Moore, EdD, CHES, CCLS
Program Director
Laura brings extensive experience and a strong passion for supporting children, teens and families whose lives have been touched by illness and loss of a loved one. Her first job found her working on a pediatric oncology unit where she recognized the importance of combining emotional support, education and creative activities to create an environment where children, teens and families can relax and be themselves. Her experience in the past  20 years has included hospital, school and not-for-profit settings. Laura's academic areas of focus include health education, health psychology, emotional support, program design, curriculum development and research design. Laura holds a Doctorate in Health and Behavior from Teacher's College, Columbia University and is certified as a Health Educator, Child Life Specialist and in Pediatric Grief and Bereavement.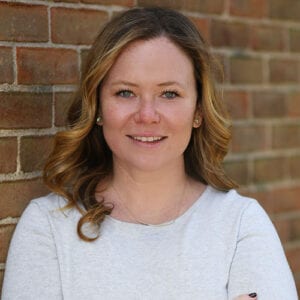 Anna Powers, LMSW
Executive Director
Just after receiving her Masters in Social Work degree from Columbia University, Anna went to work for Gilda's Club/Westchester, providing individual counseling, facilitating support groups, and completing intakes in the internationally-renowned organization's 'Children, Teens, and Families Program.' Previously, she completed an internship as a clinical social worker at Stamford Hospital's Bennett Cancer Center. There, she counseled both patients and family members, and worked collaboratively with hospital staff to implement a holistic approach to the treatment of cancer, addressing the physical, emotional, and spiritual needs of patients. Anna's interest in working with children began at Wellesley College, where she interned at the campus' experimental preschool. During her tenure as an elementary school teacher, Anna became acutely aware of the importance of emotional support for families dealing with serious health issues. Additionally, Anna has facilitated support sessions in schools around mindfulness, coping skills, and developmentally-appropriate psychoeducation.
Families
We're here.
At Harbor Lights Foundation, we believe loss is not a process that a child or family should have to navigate on their own. That's why we provide comprehensive services to support family members on all levels: at home, in school and in the community. In addition to our broader programming – including workshops, seminars, and social events – HLF strives to meet each family's needs through individualized support. This often includes individual and family sessions as well as consulting with other people in a child's life including teachers, community group leaders and peers. We also offer a range of support groups for children and parents; these groups allow families to create connections with others facing the loss of a loved one and build support networks,  Our services for families are offered free of charge.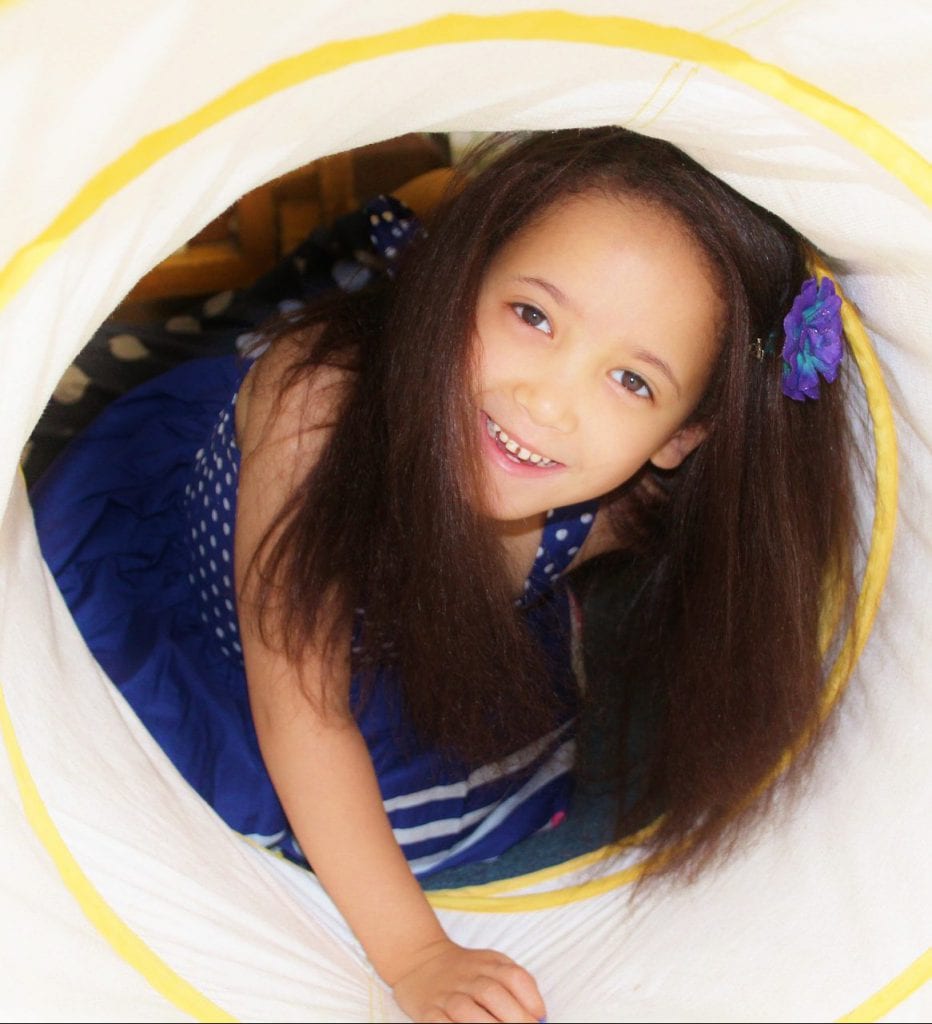 Schools
Grief in the classroom.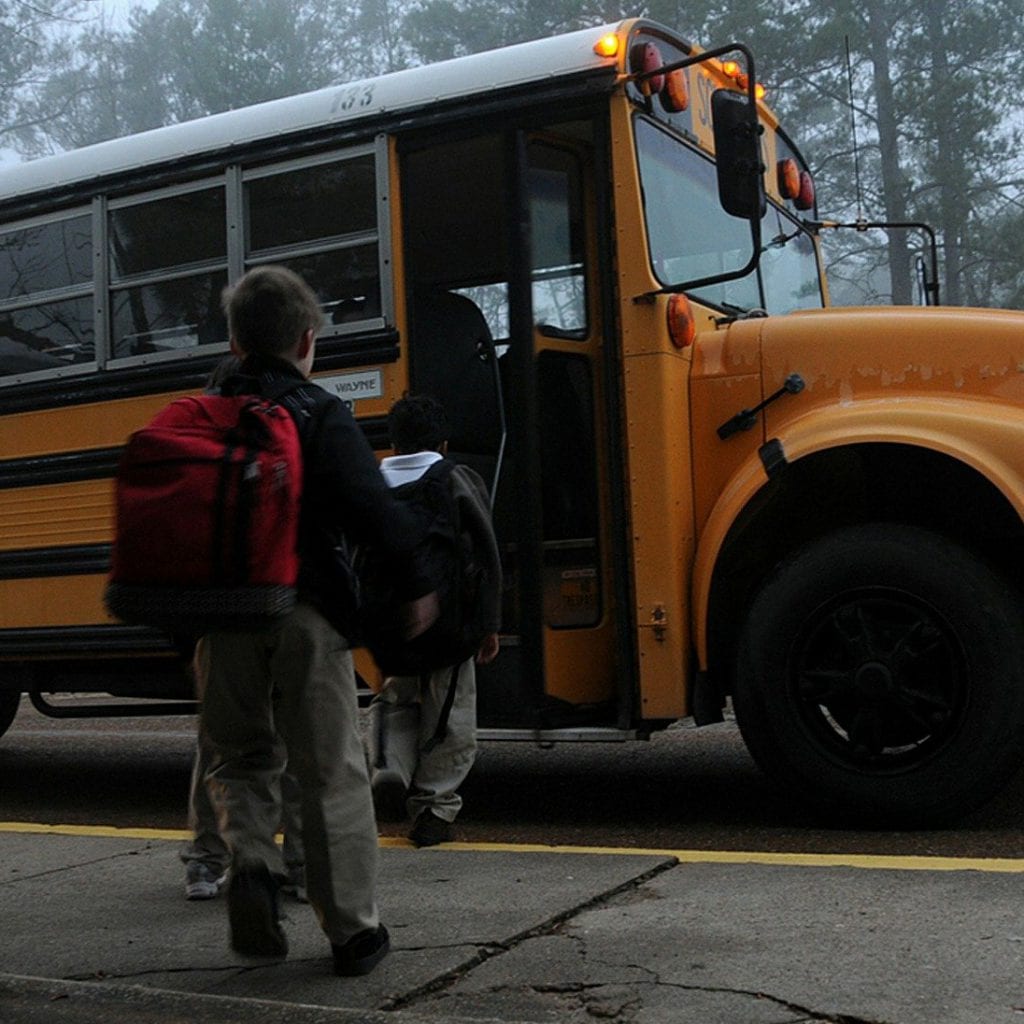 As an integral part of a child's life, schools are called upon to not only meet a student's academic needs, but also their social and emotional ones. When there is a loss in a school community, there is impetus placed on teachers and staff to respond and support their students. It is also important to remember that losses in the school community impact teachers and staff themselves. Between the crucial role they play in giving support, and the effect on their own emotions, it is imperative that school staff be given the tools necessary to cope with loss. Harbor Lights Foundation is dedicated to meeting the needs of schools through consultation, presentations and interactive workshops, providing education on how to instill a supportive environment around loss while coping with loss on a personal level. 
Contact Us
You may use this form to send us an email or make a donation, but if you need more contact options, visit the Contact Us page.